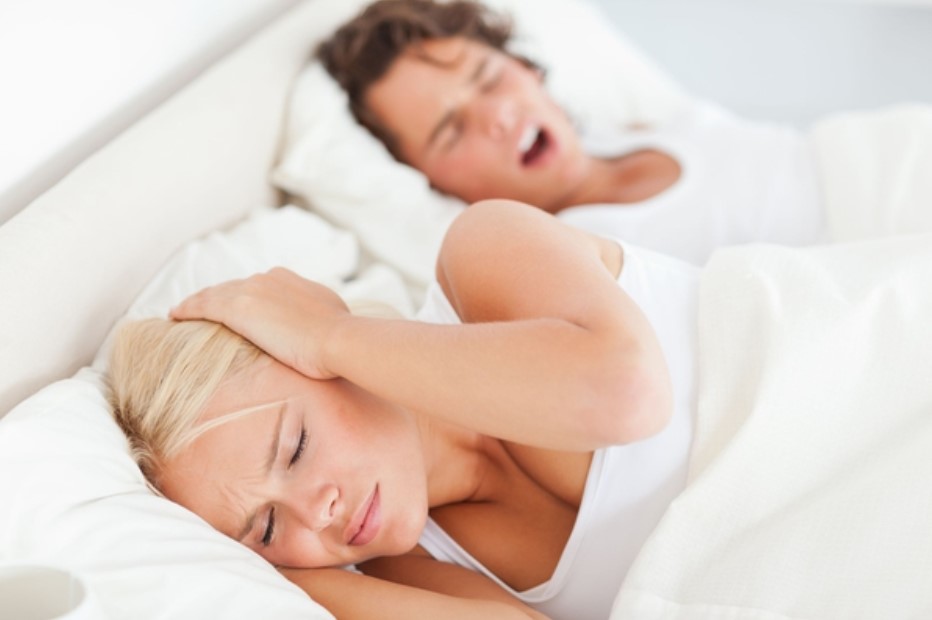 There are people who snore and have no apparent issues as a result. Others feel that snoring is interfering with their quality of life in some way, and may be affecting their health. The truth is that snoring is not something to be taken lightly. Here are some of the more common reasons why people decide to seek out a snoring specialist and find out what's causing the snoring in the first place.
Concerns By Family Members
It's not unusual for people to seek medical care after family members raise concerns about their snoring. This is especially true when the snoring has a spouse or partner thinking about sleeping in another room. When other family members can be in other parts of the house and clearly hear the snoring, that's a sure sign something is up.
In this instance, the patient may seem to be fine, but has some concern … Read the rest