A you a weekend workout warrior? Or do you prefer to spread your sessions out across the week?
Well, according to a new study it could be the type and total amount of exercise that counts, rather than the actual number of sessions, which is good news for people who struggle to find the time to exercise.
The research, published in JAMA Internal Medicine journal, involved 350,000 participants and did not find any significant difference in mortality rates between weekend sweaters compared to regularly active participants.
So what does that mean for your workout schedule?
READ MORE: Woman responds to job rejection with meme and lands an interview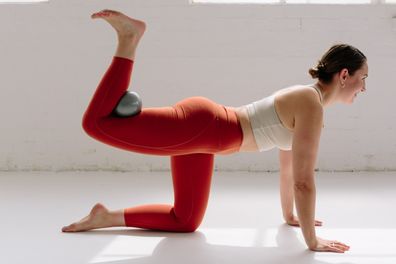 Results indicated that adults who perform the recommended amount of physical activity per week may experience similar health benefits whether the
…
Read the rest