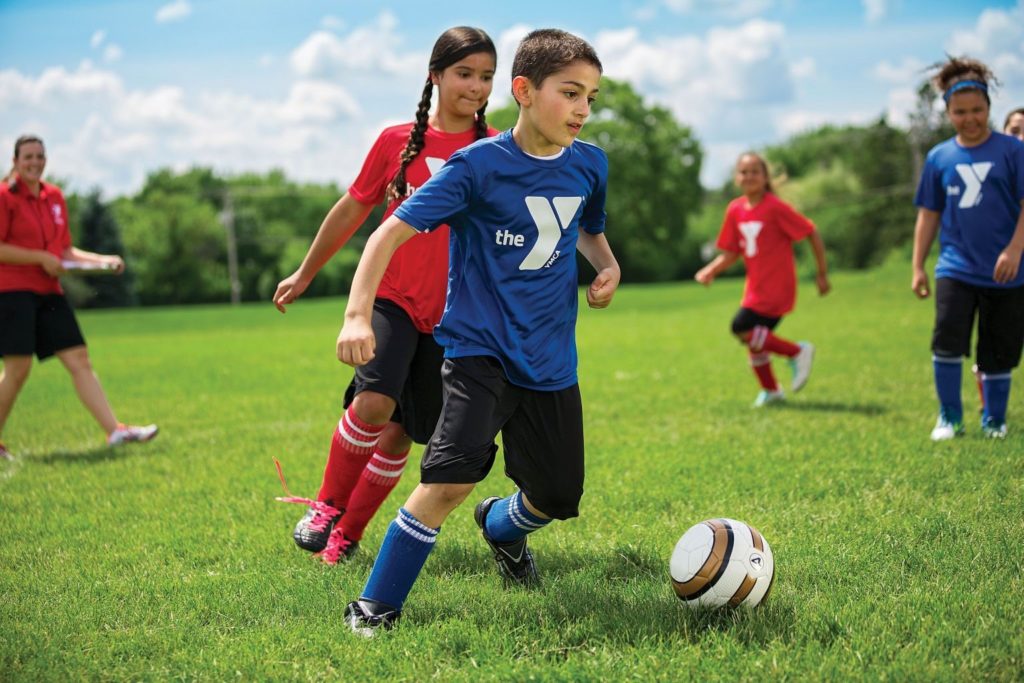 Children have boundless energy and an unending supply of enthusiasm, especially those who love to play football. It's easy to ignore the important of proper warm up exercises when you train young soccer players. They will often ask you if they can skip the warm-up exercises and get straight to continuing with the training. But you have to make sure they warm up in each session and get used to the habit of warming up for the matches too. Check out the range of Soccer Training Drills at https://www.sportplan.net/drills/Soccer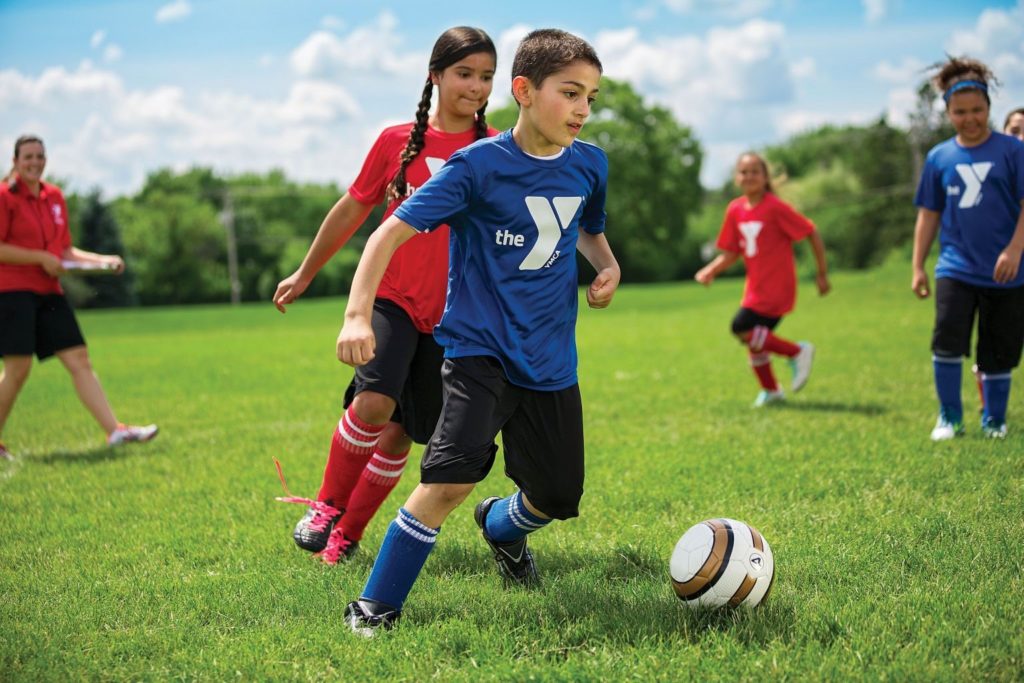 Why use warm-up exercises?
Pre-exercise warm-up exercises:
Warms muscles by increasing blood movement through tissues, making muscles more flexible;
Increase the delivery of oxygen and nutrients to muscles by increasing blood flow to them;
Prepare your players muscles for stretching;
Prepare the heart for increased activity;
Prepare your players mentally for this session.
Why use cooling down exercises?
Using … Read the rest